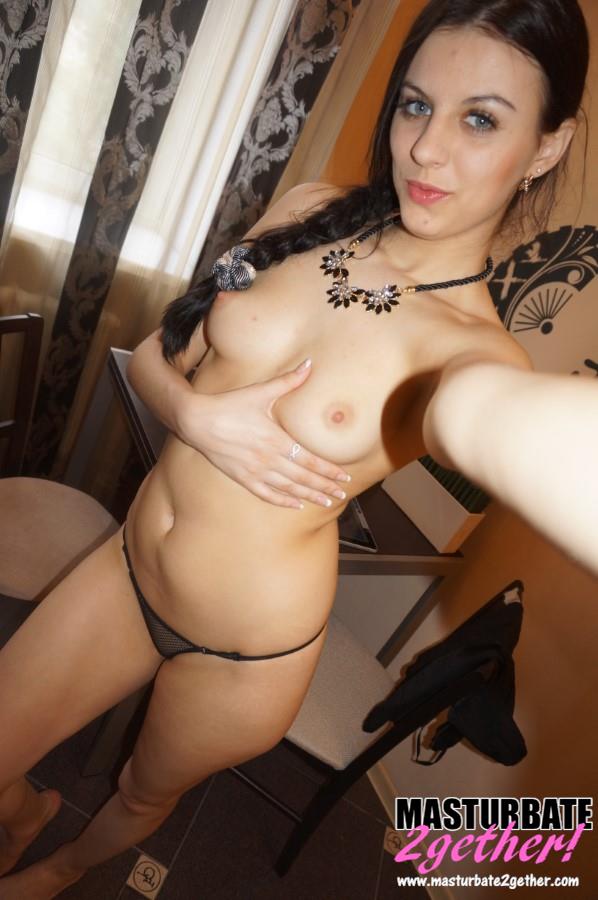 OK. Well, with her username, this lass has tied up two of the more lucrative markets on Chaturbate; anime and gamer chicks. However, before you get a nerd hard-on for her, there are a few things you will want to know. Let's start with her stats:
Name: Sasha
Age: 69
Date of Birth: March 14th 1948
First things first; I seriously doubt she is 69. If anything, she is in her 30s. Who knows, though? I am going to just assume that she has put that in place just because of the way it looks as opposed to anything. She has well over 300,000 followers on Chaturbate. I seriously doubt she would have been able to hit that if she was over 35 or so. Click here to see her broadcasting on her cam right now.
This lady is heavily tattooed. By heavily tattooed, I genuinely mean that there is not a single part of her body which has not managed to feel the joy of ink. Even her nipples have tattoos around them which look surprisingly good. Basically, if you love your girls with a tattoo or two, then this is the perfect lady for you.
One of the things that I love about this chick is that she tends to do things a little bit different from the norm. You have all those women with vibrators controlled by tokens, right? Well, that was not enough for animegamerchick. Instead, she seems to have invented a machine which penetrates both her ass and her pussy at the same time. The more tips she gets, the faster and harder she seems to be pounded. Gonne be honest with you here, when you see how much she enjoys the feel, you are going to want to donate a lot of cash to her.
In addition to this, there is not a thing she will not do. If it is within the terms and conditions of the website, then she is more than happy to do it. I have seen her do some pretty crazy stuff, but most of the time it is her sucking off a dummy and her being pounded with her machine. There's another girl that literally fucks a dummy and when you watch her cam it looks like she's fucking you, it's like a virtual sex on top kind of set up and this gamer chick does the same. It is a ton of fun. She loves to dress in her favorite Anime costumes and I must say she looks incredible.
She comes from the United States and only speaks English. She does not speak that much normally, mainly because she is being pounded just about every single second she has the room open. However, she does seem to interact with the room a lot. I have no doubt that this is the main reason as to how she has managed to attract so many donations from the people who are watching her.
Yes. I know that tattoos are not going to be to everybody's taste. Particularly a woman that seems to be heavily covered in them. However, do try and give her a spin. I am absolutely positive that you will enjoy her. She has fast become one of my favorite ladies on Chaturbate over the past couple of months. There is a reason why she has so many followers too! Go ahead and see her live chat room for yourself.